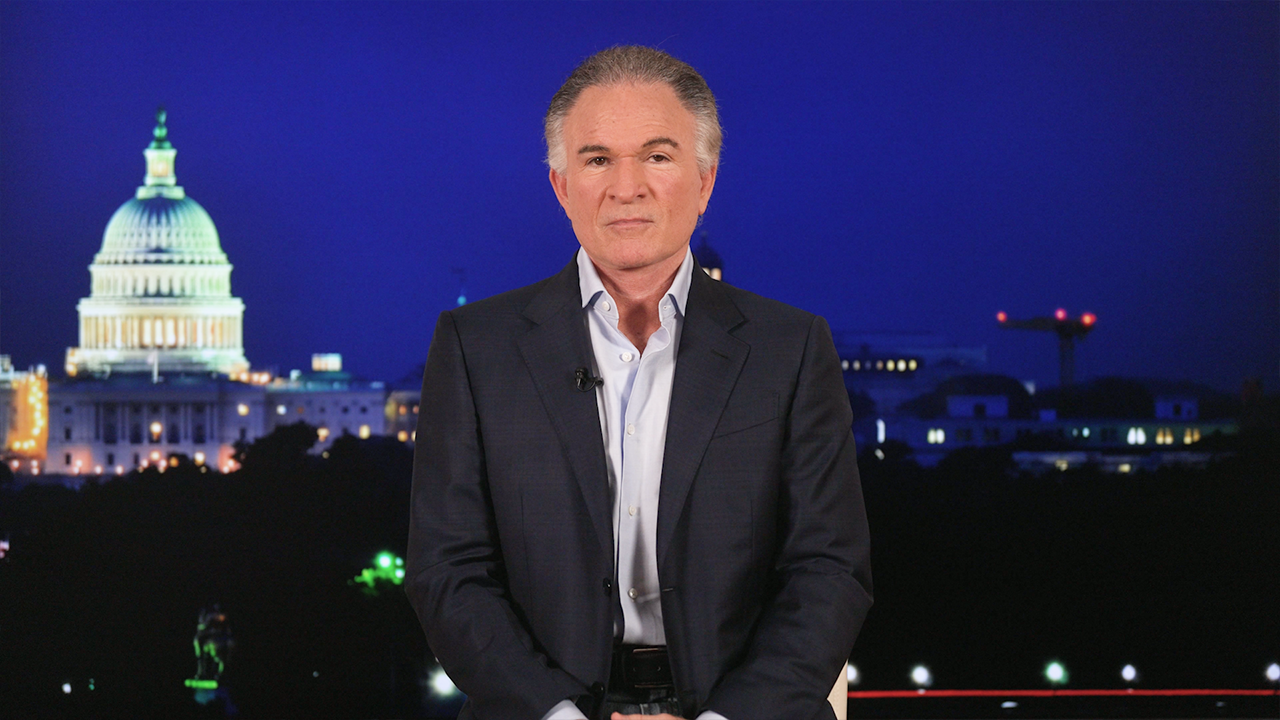 Editorial of the Razón de Estado program number  244
---

 
Latin American societies are increasingly disenchanted with politicians and democratic institutions.
Justice has become biased, the absence of honorable governance is evident in too many countries, opportunities are scarce, and the economy is tight. Citizens feel distant from the political decision-making process.
The crisis of representative democracy is real. The lack of separation of powers threatens the foundation of our republics.
The growing gap between the political elite and the citizens erodes the function and sovereignty of the democratic State, hence the crisis of representation, the lack of deliberation, and the absence of collective action.
The arrival of populist and authoritarian leaders is a response to popular dissatisfaction with democracy. That is why anti-elitist rhetoric gains the masses' support.
Autocratic populism reproduces a political class that feeds on its mistakes and the consequences of its decisions, which are always a calamity.
The underlying idea behind populism is that the political class does not represent the people but serves them, but in reality, it serves itself and treats them with disdain and disrespect. 
However, the political problem of our time is not only the rise of populism but the inability of democracies to create free and active citizens who assert their rights and pressure their leaders to behave and manage Government affairs with capacity, honor, and honesty.
Only tyrants promise simple and quick solutions to complex and profound problems.
Instead of relying on enlightened and charismatic figures, active commitment to democracy and citizen participation is better to avoid falling into the traps of populism and tyranny.
The challenge for today's democracy is to involve citizens in the decision-making process through their representatives in the State to regain the people's trust in political institutions.
No more, the people against democracy.
Times have changed. The streets of Latin America were marked by the footprints, sweat, and blood that gave birth to our democracies. Today, those streets miss the brave citizens and ask them to return, in peace but with resolution, because this is how we correct the present to save our future.