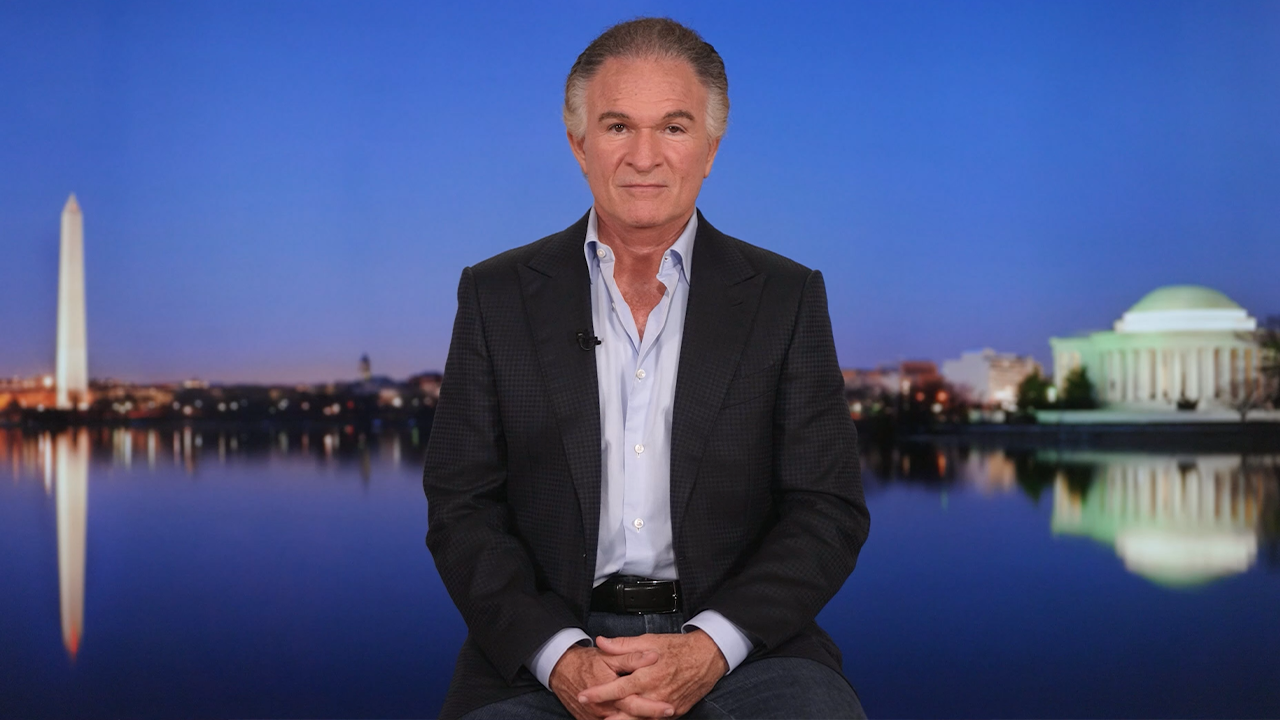 Editorial of the Razón de Estado program number 264
---
The world and its different geographies, disparate cultures, mistakes, achievements, wars, accidents, tragedies, successes – all these make up the balance of our species, which, despite everything, is positive. For better or for worse, we, humans, generate the events every day that are shaping our history.
This shared history allows us to celebrate, lament, or remember the events we have experienced every day of the year. The good, the bad, the painful, the relieving, the ones we'd like to forget, the ones that motivate us to continue.
Each community reacts, grows, and evolves differently. There are those who learn and progress, and there are those who remain prisoners of their past. There are hardworking, compassionate, and entrepreneurial people; there are warriors, troublemakers, and the ignorant. Their pains and joys define their identity.
In the end, without knowing what we were, we will be unable to understand what we are. That's why knowing our history helps us understand our present and find easier ways to build our future.
In these days, we commemorated the anniversaries of a coup in Chile, terrorist attacks in the United States, a democratic election in Guatemala, and the devastating earthquake in Morocco being added to history.
The chronicle of humanity is much more than the deeds of the great and famous; it is, especially, the story of men and women who survive the daily struggle to move forward. They are the ones who build nations.
Therefore, in today's world, where, among other challenges, social media acts as amplifiers of any nonsense that comes to mind for any idle fool, especially young people need to educate themselves to develop critical thinking. They need discipline, substance, and role models to light their path. They need courage and tenacity to keep that flame alive.
Ignorance, stupidity, and arrogance have always existed, but they have never been as organized as they are now. Hence, the excesses and abuses of some who believe they are in charge. That's why any nonsense goes viral and reaches millions of followers.
Let us aspire for life to be a journey from ignorance to knowledge, from poverty to wealth, from despair to hope. Let us find in responsible freedom the path to intelligent optimism, and, despite everything, the joy of living.
https://www.youtube.com/watch?v=aTvYftKDS90